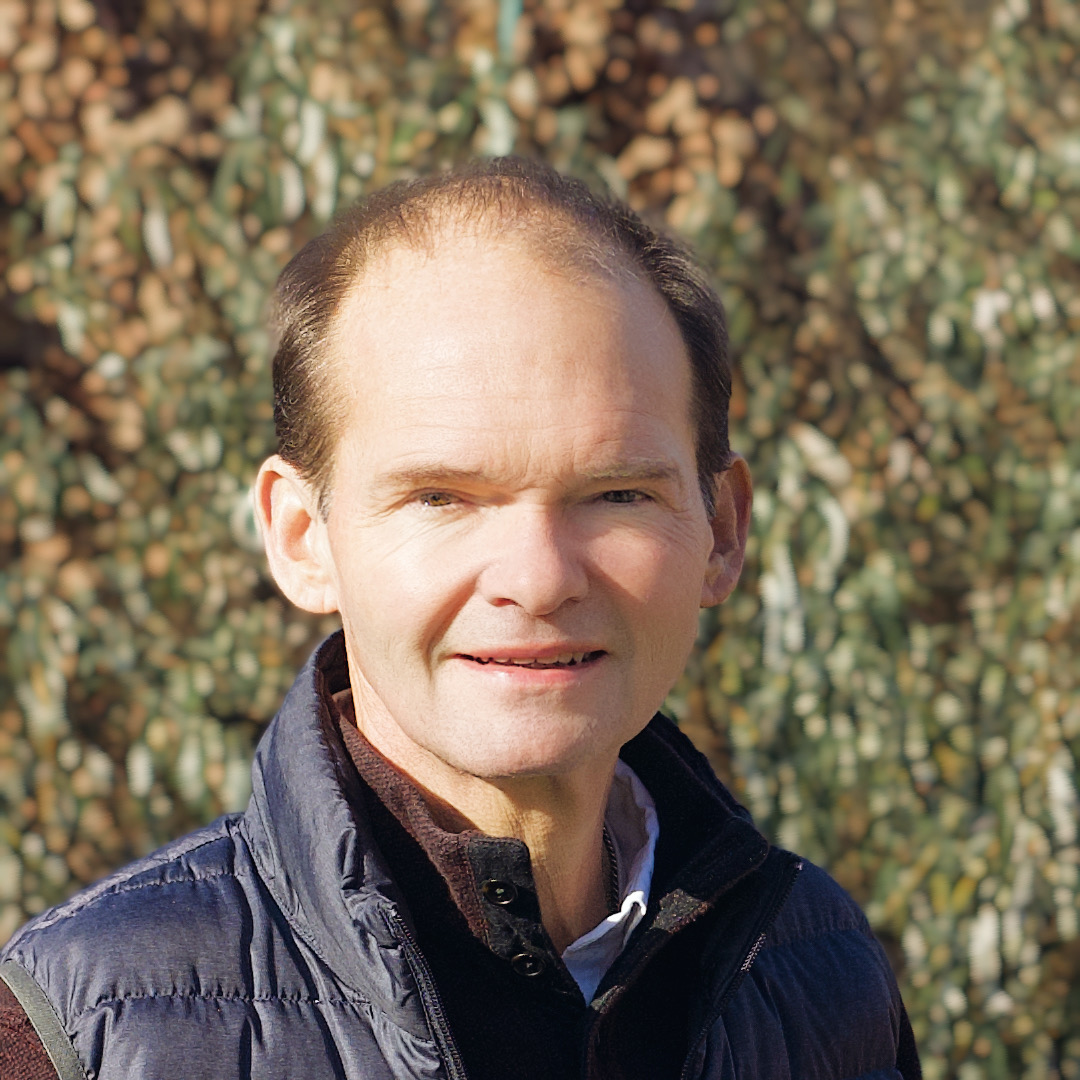 Welcome!
Passions include: diabetes, music, and technology.
Now
Live in Pittsburgh.
Work on modern software design, development, and deployment.
Play with motorcycles.
Then
Nurtured in Fallston.
Lived and worked in Boston, Seattle, and Pittsburgh.
Performed, produced, and taught music.
When?
Reading Haidt, Han, and Harari.
Making music.
Thanks for visiting!